Låt oss börja från början
Zenbevs skillnad
Vad är det?
Det är ett livsmedelspulver, inte ett piller!
Zenbev har tagit del av år av forskning om naturlig hjärnkemi och förser din kropp med de ingredienser den behöver för att stimulera den naturliga melatoninproduktionen. Vår kliniskt beprövade formulering utvecklades av en läkare för att främja en hälsosam, naturlig sömn. Zenbev fungerar skonsamt och effektivt för att bevara och förbättra alla 5 sömnstadier så att du kan somna snabbare, sova djupare och vakna upp fräsch igen!
Vad finns i Zenbev?
Bara 6 enkla ingredienser
Zenbev Drink Mix är ett helt naturligt sömnmedel som tillverkas av ekologiska pumpafrön. Pumpafröna kallpressas för att avlägsna oljan och blandas i en pulverformulering som främjar sömn och lindrar ångest på ett naturligt sätt.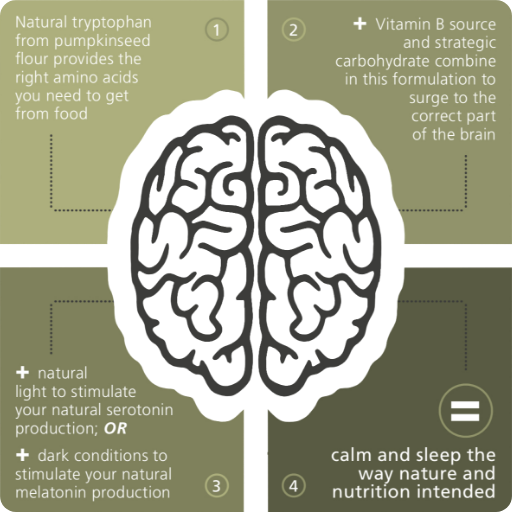 Vad är det?
Hur fungerar Zenbev?
Naturligt tryptofan från pumpaflora ger dig de rätta aminosyrorna som du behöver få från maten
+ B-vitaminkälla och strategisk kolhydrat kombineras i denna formulering för att strömma till rätt del av hjärnan
+ naturligt ljus för att stimulera din naturliga serotoninproduktion; ELLER + mörka förhållanden för att stimulera ditt naturliga melatonin
= lugn och sömn på det sätt som naturen och näringen har avsett
Startspecialen
För priset av en enda burk innehåller Starter Special Kit en 250 g burk av ditt val, en shakerkopp för enkel blandning, vår bok som ger vägledning och tips och en sömnmask för att säkerställa rätt ljusförhållanden – allt för att hjälpa dig att fånga dina ZZZzzzzss!
Välj alternativ
Tillverkad i Kanada

Stöds av vetenskapen

Fri frakt i hela världen

Pengar tillbaka-garanti

Fullständig kundsupport
Vittnesmål
Vad våra kunder säger
"I have tried everything. Sleeping pills (which I don't like and afraid of long term side effects), melatonin (absolutely no affect on me), went to a sleep clinic (they don't know why I keep waking up. The sleep clinic prescribed sleep capsules of which I had to work up to 7 per day. They helped but the cost was $300/mth. One day, I tripped up ZenBev and thought I would give it a try. It's key ingredient is natural tryptophan and far more affordable. THIS PRODUCT IS AMAZING! I'm sleeping much more soundly, waking less often (actually slept through a full night once so far, recently). I LOVE IT! I have it in the evening as a "treat". I mix it with an alternative milk (cashew is on the ration this week), add a little vanilla and sweeten with stevia or monk fruit sweetener. Whirl it up in the blender with a little ice on hot summer nights and it's like a milkshake. the best part is waking up in the morning feeling refreshed and ready for the day ahead. Plus, the customer service it bar none. Fabulous company. Fabulous product."

"I started with Chocolate recently, and I LOVE IT! I am sleeping better, waking refreshed. ZenBev has made such a difference. I'm even finding it easier to lose weight. I recently placed a reorder and was notified that they were temporarily out of stock and would I consider trying Lemon flavour, risk free. OK, why not? Getting a personified service is rare in these days of the "bot". Wow. Great flavour. I was making a chocolate, ZenBev smoothie, in the evenings, as a "treat" kicking up the flavour with alternative milk, vanilla and sweetening with a little stevia. The lemon is like a lemon meringue smoothie. I'm still mixing with alternative milk and sweetening, plus adding a few drops of lemon juice for a bit of zing or adding half a banana for richness. It's a fabulous evening treat that's good for me. LOVE IT! Thank you ZenBev."

"I always slept well until I entered perimenopause. Once I entered perimenopause I often woke up in the middle of the night and had great difficulty going back to sleep, which I found quite debilitating. I am not opposed to using medication but, wherever possible, I prefer to use non-pharmaceutical remedies. Zenbev has become a very important part of my good sleep hygiene routine and has greatly contributed to an improvement in the quality of my sleep. I enjoy it as a warm beverage before bed and love that I wake up in the morning feeling like I have had a good sleep without any lingering drowsiness."

"I've been using Zenbev for more than a decade. Whenever I've hit a patch of having trouble falling asleep or staying asleep, I've reached for my trusted friend. Lemon is my favourite. I mix it with a little less water and let it sit for 20 minutes before I take it. It's my bedtime smoothie. Yes, it's organic, physician developed and all natural. That's fantastic. But you know what's even more fantastic? It works!"

"I first heard of ZenBev years ago from Dr. Susan Lark, who is a nationally-known holistic medical doctor. I have been using it ever since, and I really like it. My favorite is the chocolate flavor, which I mix with almond milk and drink before I go to bed. It tastes great, and I really like it be because it is natural and non-habit-forming!"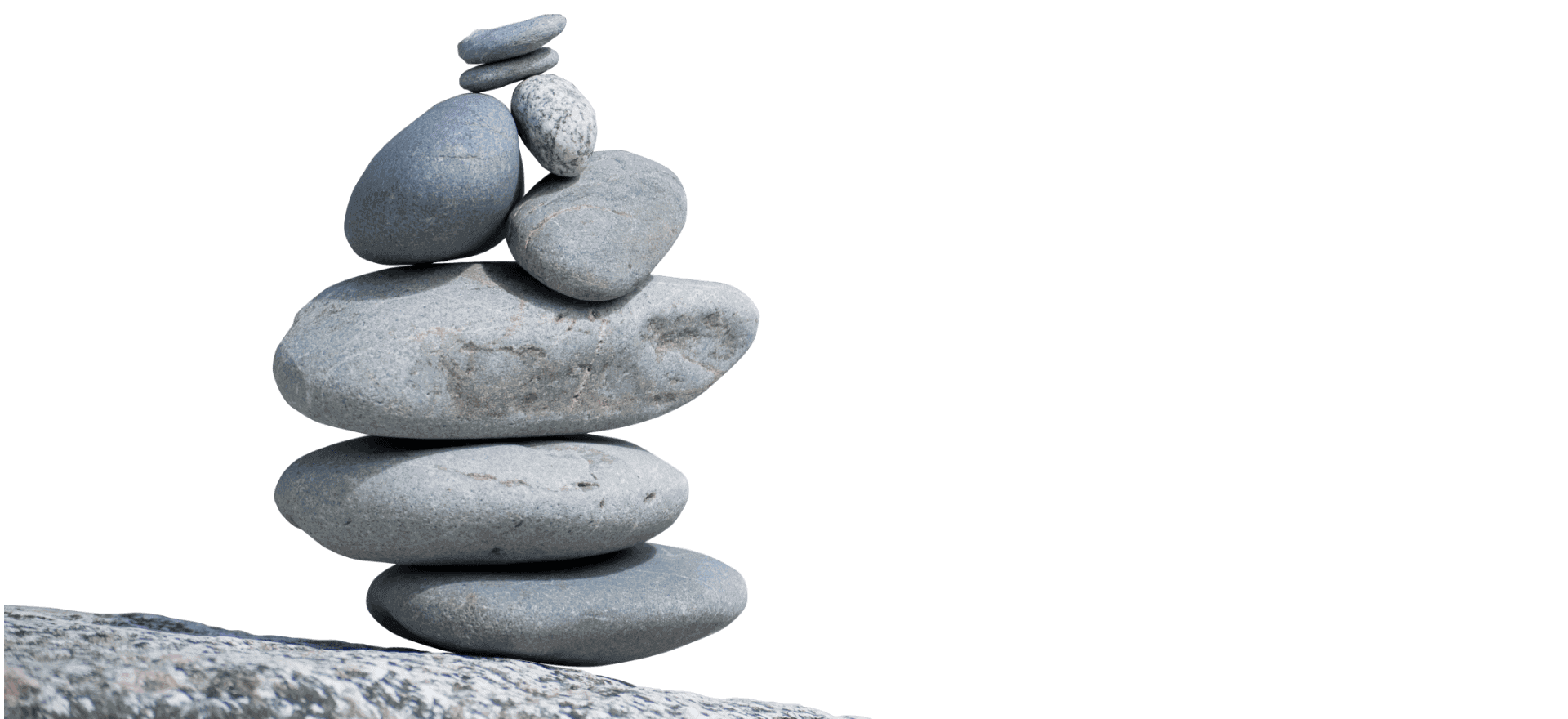 Har du några frågor?
Våra dörrar är alltid öppna
Har en fråga?
Låt oss veta hur vi kan hjälpa!