Zenbev - Besta náttúrulega svefnaðstoðin
Vísindin á bak við
Zenbev

á

30 sekúndum

Verslaðu núna
Við skulum byrja í byrjun
Mismunur Zenbev
Hvað er það?
Það er matarduft, ekki pilla!
Frá margra ára rannsóknum á náttúrulegri heilaefnafræði, veitir Zenbev líkamanum innihaldsefni sem hann þarf til að örva náttúrulega melatónínframleiðslu. Klínískt sannað samsetning okkar var þróuð af lækni til að stuðla að heilbrigðum, náttúrulegum svefni. Zenbev vinnur blíðlega og á áhrifaríkan hátt til að varðveita og efla öll 5 svefnstig svo þú getir sofnað hraðar, sofið dýpra og vaknað endurnærð aftur!
Hvað er í Zenbev?
Bara 5 einföld innihaldsefni
Zenbev Drink Mix er náttúrulegt svefnhjálp úr lífrænum graskerfræjum. Graskerfræin eru kaldpressuð til að fjarlægja olíuna og blandað í duftform sem stuðlar að svefni og auðveldar kvíða náttúrulega.
Hvað er það?
Hvernig virkar Zenbev?
Náttúrulegt tryptófan úr graskerfræi okkar veitir réttu amínósýrurnar sem þú þarft til að fá úr mat
+ B-vítamín uppspretta og stefnumótandi kolvetni sameinast í þessari samsetningu til að hrapa að réttum hluta heilans
+ náttúrulegt ljós til að örva náttúrulega serótónín framleiðslu þína; OR + dökkar aðstæður til að örva náttúrulega melatónínið þitt
= rólegt og sofið eins og náttúran og næringin ætlaði sér
Starter Special
Fyrir verð á einni krukku inniheldur Starter Special Kit 250 g krukku að eigin vali, hristarabolla til að auðvelda blöndun, bók okkar til að veita leiðbeiningar og ráð og svefngrímu til að tryggja réttar birtuskilyrði – allt til að hjálpa þér þessir ZZZzzzzss!
Veldu Valkost
Framleitt í Kanada

Stutt af vísindum

Ókeypis flutningur um allan heim

Peningar-bak ábyrgð

Fullur stuðningur við viðskiptavini
Vitnisburður
Hvað viðskiptavinir okkar segja
"I have been taking Zenbev for a year. I am waking up less often, and when I do wake up, I am able to fall back asleep. I feel better during the day. I am able to exercise regularly. I am making healthy choices with food, and I know it is all because I have had a good nights sleep. Thank you Zenbev!"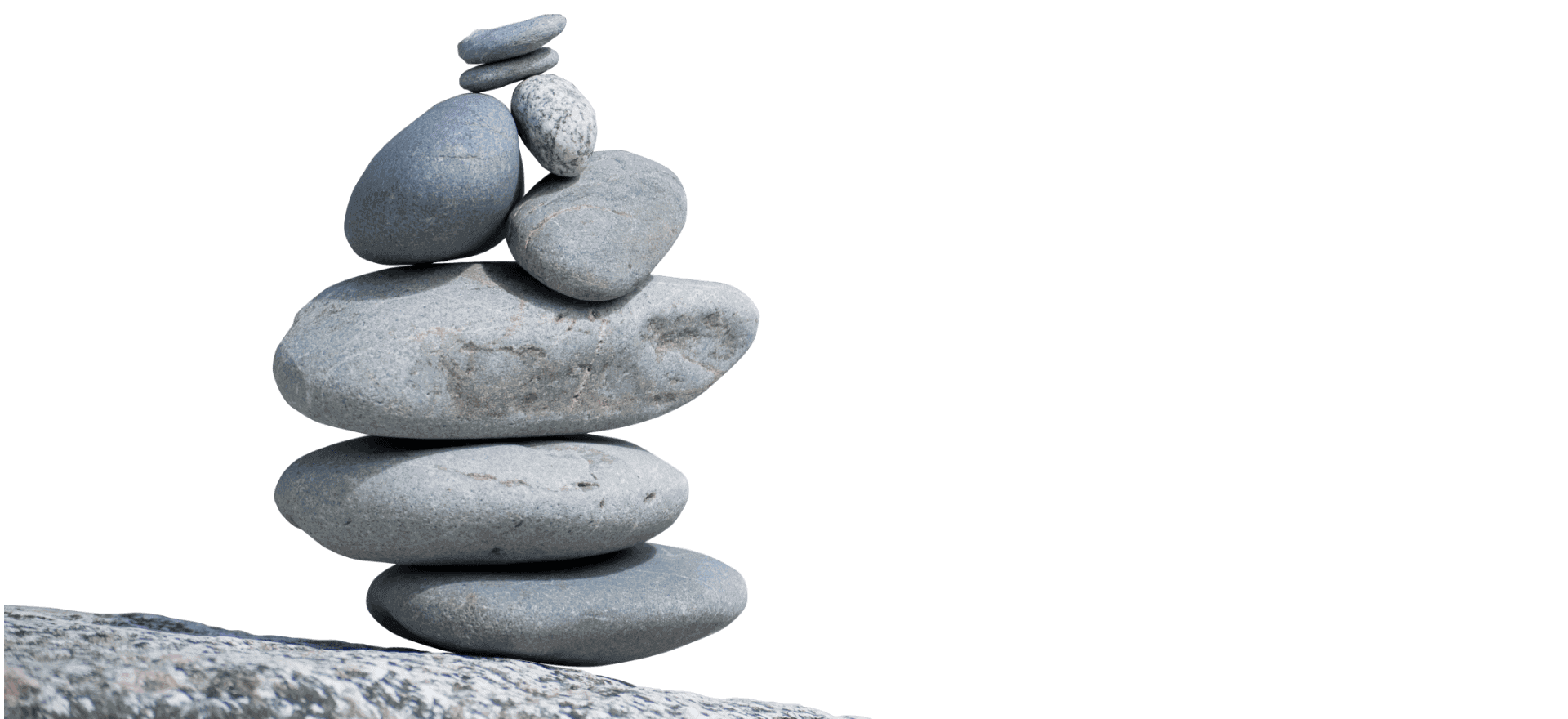 Ertu með einhverjar spurningar?
Ertu með einhverjar spurningar?
Hurðir okkar eru alltaf opnar
Ertu með spurningu?
Láttu okkur vita hvernig við getum hjálpað!