Let's start at the beginning
The Zenbev Difference
What is it?
It's a food powder, not a pill!
From years of research on natural brain chemistry, Zenbev provides your body with the ingredients it needs to naturally activate sleep-inducing mechanisms! Our clinically proven formulation is developed by a physician with your health in mind to promote sleep naturally. Zenbev is effective, non-habit forming, and has no side-effects or risk of dependence.
What's in Zenbev?
Just 6 Simple Ingredients
Zenbev drink mix is an organic sleep aid made from pumpkin seeds. The organic pumpkin seeds are cold pressed to remove the oil and blended in a powder formulation that promotes sleep and eases anxiety naturally. Clinically proven to promote a natural and healthy sleep.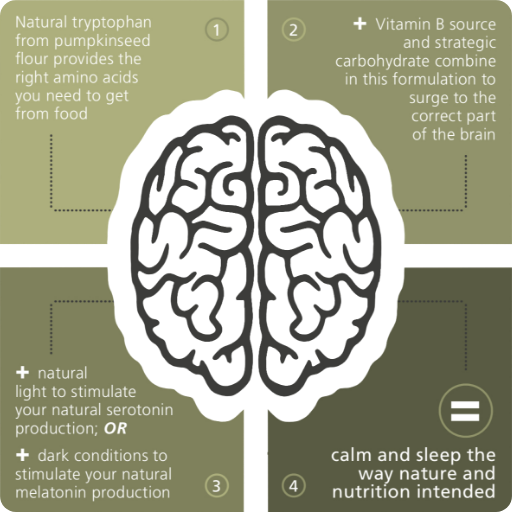 What is it?
How Does Zenbev Work?
Natural tryptophan from pumpkinseed fl our provides the right amino acids you need to get from food
+ Vitamin B source and strategic carbohydrate combine in this formulation to surge to the correct part of the brain
+ natural light to stimulate your natural serotonin production; OR + dark conditions to stimulate your natural melatonin
= calm and sleep the way nature and nutrition intended
The Starter Special
For the price of a single jar, the Starter Special Kit includes a 250g jar of your choice, a shaker cup for easy mixing, our book to provide guidance and tips, and a sleep mask to ensure proper light conditions – all to help you catch those ZZZzzzzss!
Select Options
Made in Canada

Backed by Science

Free Shipping Worldwide

Money-Back Guarantee

Full Customer Support
Testimonials
What our customers say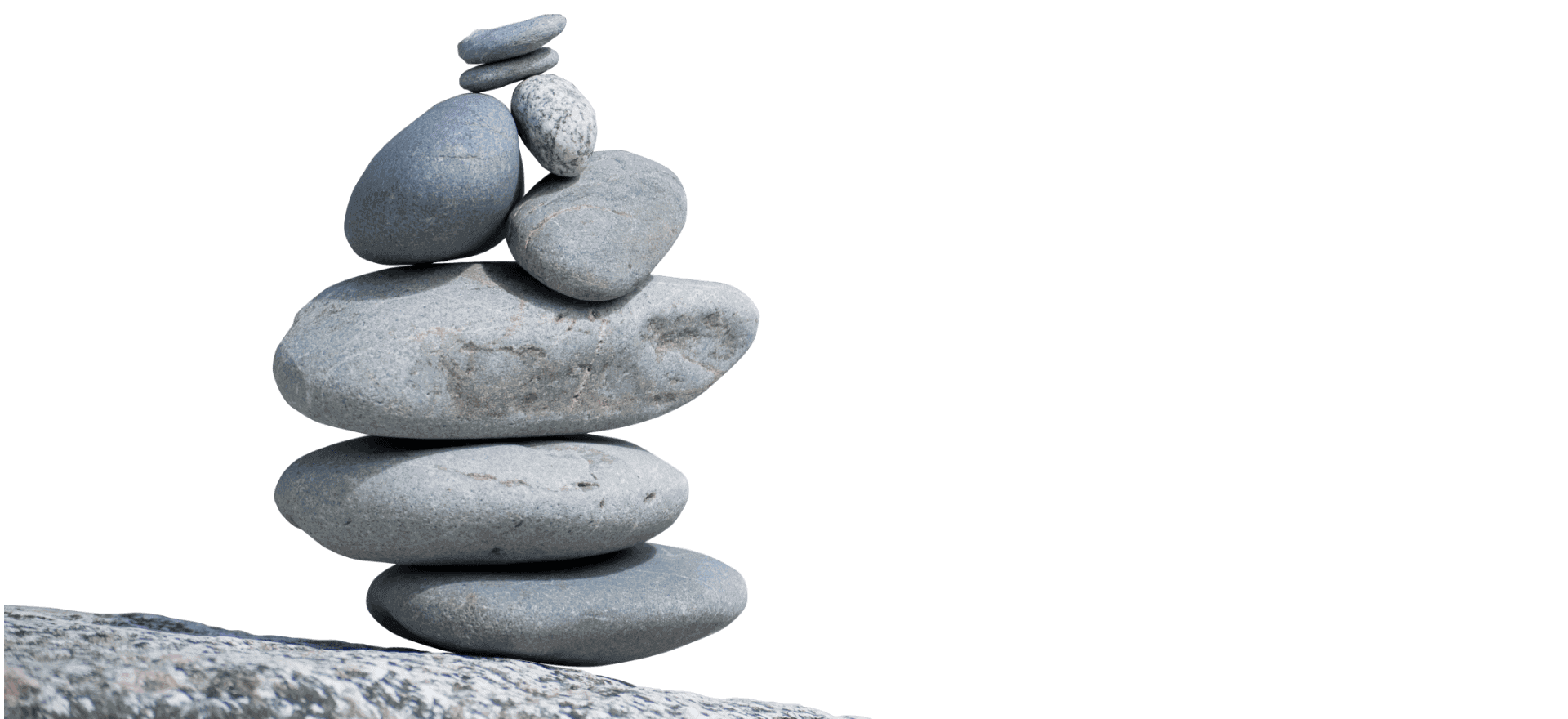 Do you have any questions
Do you have any questions
Our doors are always open
Have a Question?
Let us know how we can help!