Let's start at the beginning
The Zenbev Difference
What is it?
It's a food powder, not a pill!
From years of research on natural brain chemistry, Zenbev provides your body with the ingredients it needs to stimulate natural melatonin production. Our clinically proven formulation was developed by a doctor to promote a healthy, natural sleep. Zenbev works gentley and effectively to preserve and enhance all 5 stages of sleep so you can fall asleep faster, sleep deeper, and wake up refreshed again!
What's in Zenbev?
Just 6 Simple Ingredients
Zenbev Drink Mix is an all-natural sleep aid made from organic pumpkin seeds. The pumpkin seeds are cold pressed to remove the oil and blended in a powder formulation that promotes sleep and eases anxiety naturally.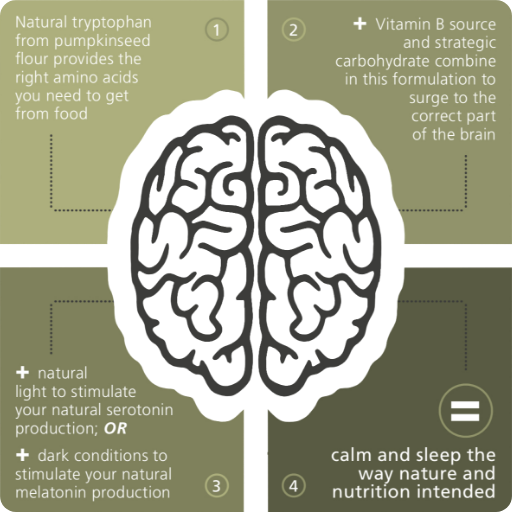 What is it?
How Does Zenbev Work?
Natural tryptophan from pumpkinseed flour provides the right amino acids you need to get from food
+ Vitamin B source and strategic carbohydrate combine in this formulation to surge to the correct part of the brain
+ natural light to stimulate your natural serotonin production; OR + dark conditions to stimulate your natural melatonin
= calm and sleep the way nature and nutrition intended
The Starter Special
For the price of a single jar, the Starter Special Kit includes a 250g jar of your choice, a shaker cup for easy mixing, our book to provide guidance and tips, and a sleep mask to ensure proper light conditions – all to help you catch those ZZZzzzzss!
Select Options
Made in Canada

Backed by Science

Free Shipping Worldwide

Money-Back Guarantee

Full Customer Support
Testimonials
What our customers say
"I struggled with always feeling sluggish in the morning even after getting a full six to eight hours of sleep, so I started taking ZenBev. ZenBev was the right choice. I felt comfortable consuming the product as it is a natural alternative to most sleeping products out there. It also improved my quality of sleep and it is a relaxing thing to drink before bed to get me into a routine of sleep. I don't waste more then 15 mins trying to fall asleep now and I wake up ready to start my day."

"I have been taking Zenbev with great success. I take it an hour before bed which helps me relax, and prepares me for a restful sleep. I am so glad it is a natural product with no side effects."

"I use this product when my sleep cycle is disrupted – which can be often – given the varying demands on my schedule. The sleep is comfortable and restful and I wake up feeling fresh and rejuvenated. I don't feel groggy and leaden in the morning as can be the case with many other sleep supplements. My 80 year old parents use this often and they find it very useful. Typically I have it in a lemon & ginger tea or in a yogurt mix. This is a wonderful product. (Please follow the instructions and it will work very well)"

"I have been taking Zenbev for a year. I am waking up less often, and when I do wake up, I am able to fall back asleep. I feel better during the day. I am able to exercise regularly. I am making healthy choices with food, and I know it is all because I have had a good nights sleep. Thank you Zenbev!"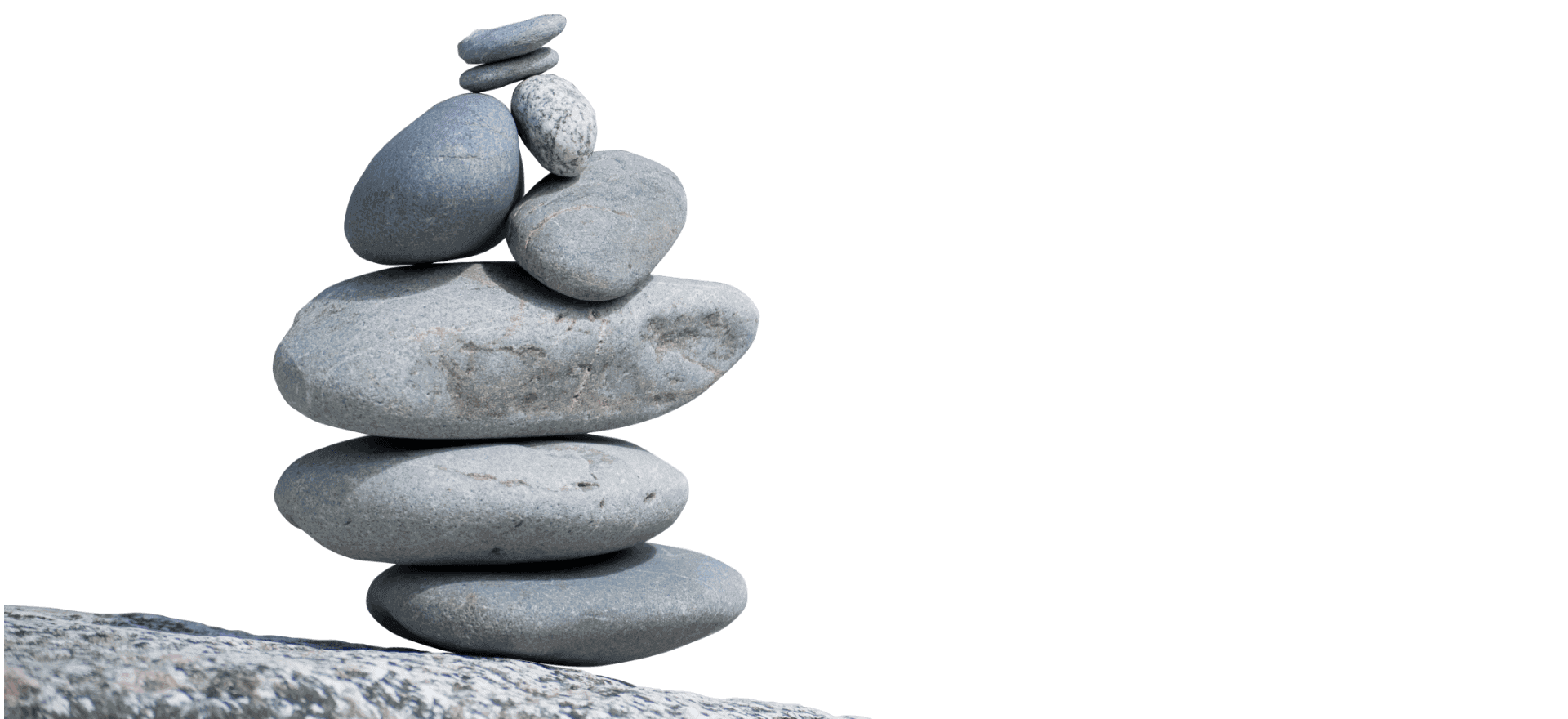 Do you have any questions
Do you have any questions
Our doors are always open
Have a Question?
Let us know how we can help!