Zenbev Pancakes!
Hi Friends,
Whether kneading dough to let off steam or teaching kids how to measure for a home school lesson, the pandemic has inspired at-home chefs and bakers everywhere. With its subtle chocolate or lemon flavour, Zenbev can be added to many recipes. As part of our new ZenBaking Series, we'd like to share one our favorites with you, Zenbev Pancakes! Don't worry, cooking at high temperatures won't reduce the efficacy of the product. If you decide to make your own be sure to take a picture and share it with us on social media.
Zenbev is a great way to start and end your day! By providing a food source of natural tryptophan to your diet you boost natural serotonin and melatonin production in your body. Zenbev is the best of all natural sleep remedies and best of natural anxiety remedies. It tastes great and is easy to take, especially when you get creative with our delicious recipes! Zenbev Chocolate 750g bag is what we used in this recipe.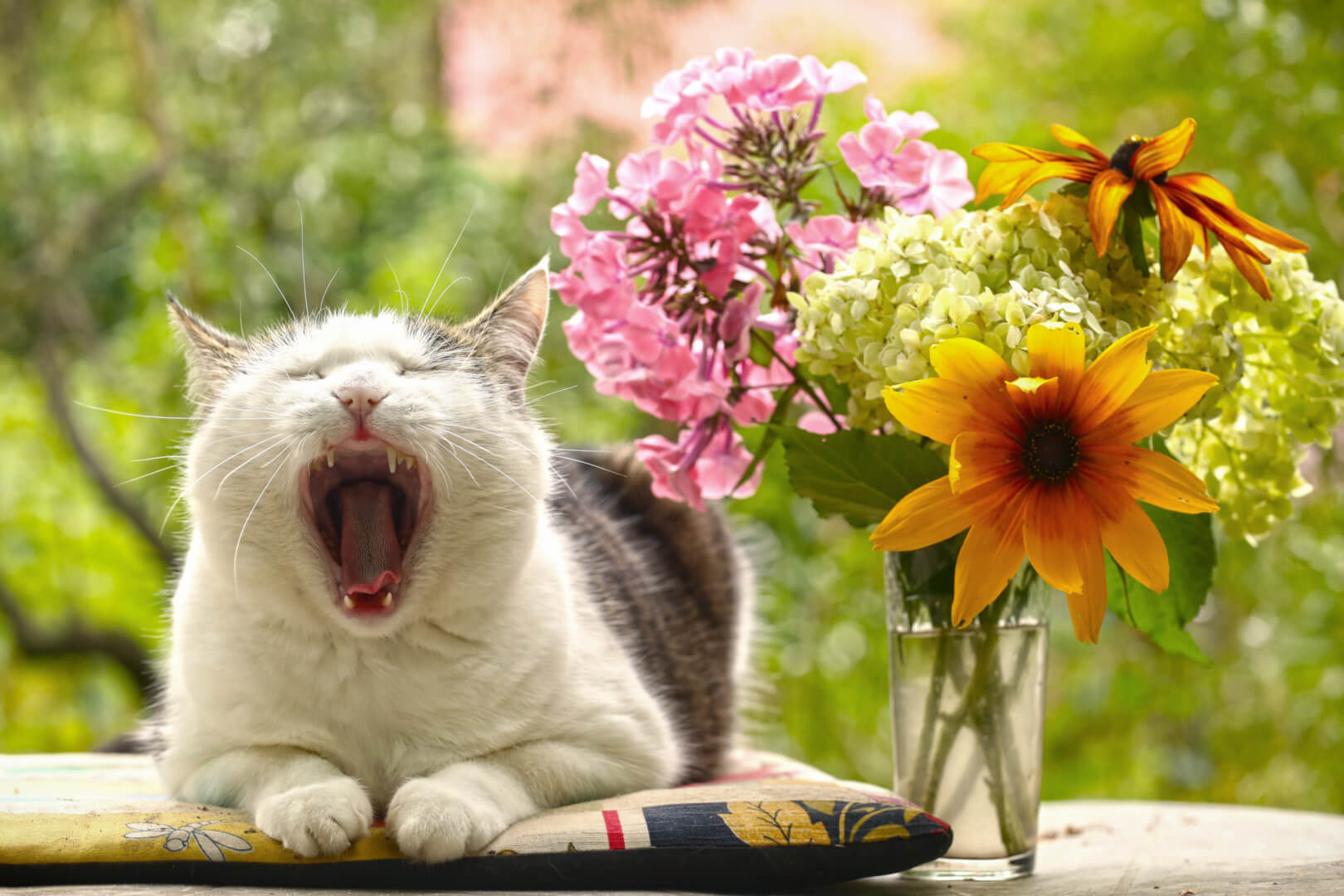 Ingredients:
1 1/3 cups all-purpose flour
2 heaping tbsp Zenbev Drink Mix – Chocolate Flavour
1 tbsp baking powder
1 tsp sugar
½ tsp salt
1 egg
1 ½ cups milk, water or water + orange juice
2 tbsp vegetable oil
Mix together flour, Zenbev powder, baking powder, sugar and salt. In separate bowl, beat together egg, liquid of choice, and oil. Add dry ingredients to liquid, mixing unMl almost smooth (disregard small lumps).
Heat skillet over medium heat; brush with oil. Pour ¼ cup of the baTer for each pancake. When bubbles break on the topside, aVer about 1 to 2 minutes, flip over and bake for another 30 to 60 seconds, or unMl second side is golden brown. Serve hot with buTer and maple syrup. Makes 12 pancakes.
Try it today and bon appétit!