Is there Science behind CBD oil for Sleep?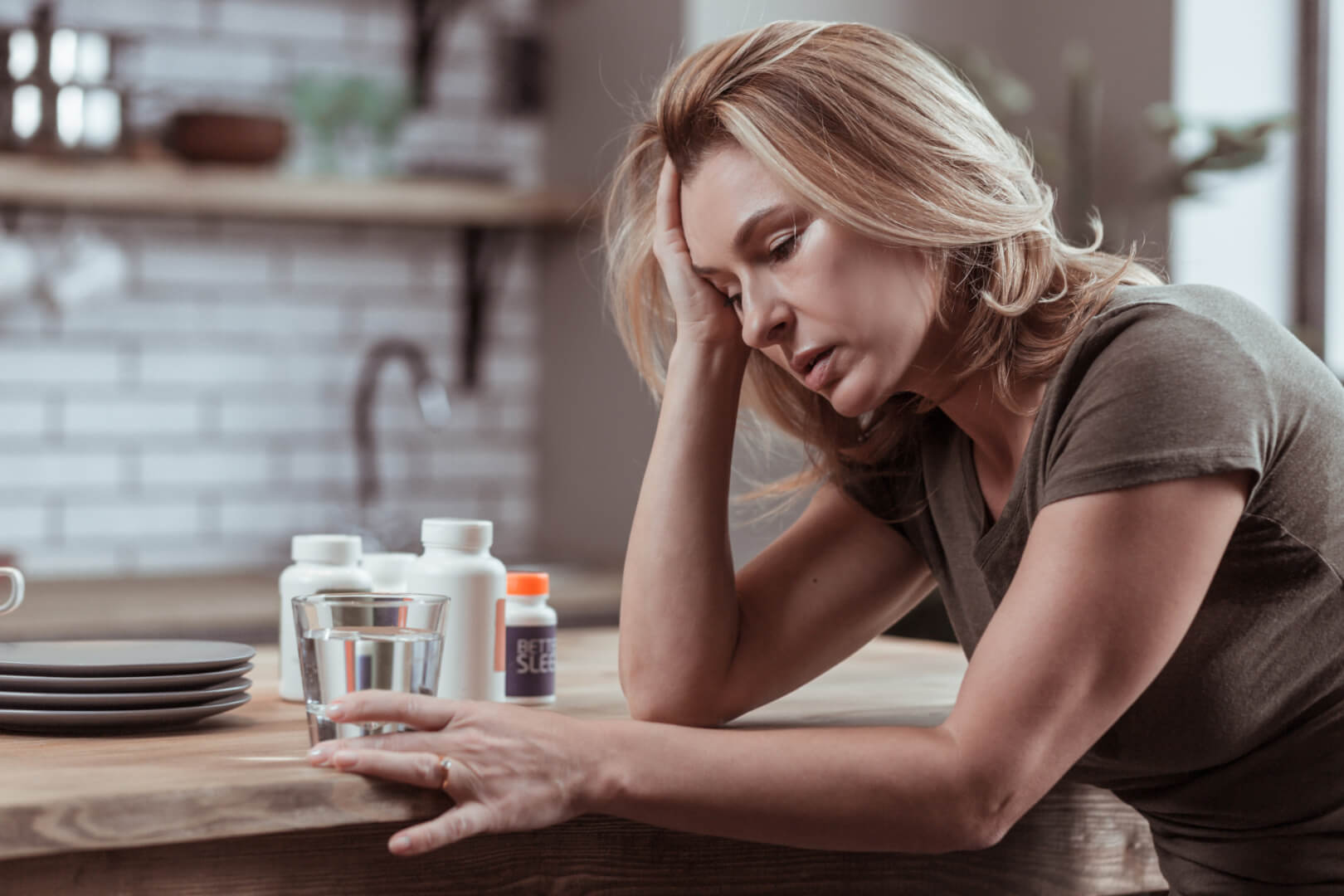 You may be wondering about alternative sleep remedies that are getting a lot of airtime these days. One in particular, CBD oil, is creating a huge buzz. Now that derivatives of marijuana are legally sold in some jurisdictions, a certain hemp-based oil called CBD all of a sudden has a reputation for working miracles in many areas of alternative treatment including as a natural sleep aid. Is this reputation deserved? We investigated the science to see what evidence is available.
CBD stands for 'cannabidiol' and, according to Harvard Health, is the second most prevalent of the active ingredients of cannabis (marijuana). CBD is an essential component of medical marijuana but is derived directly from the hemp plant, which is a cousin of the marijuana plant. The two plants are a similar species but have significant differences. As an extract of the hemp flower, CBD oil has less than 0.3% THC, the active drug in marijuana that produces the psychoactive effect. While it is mainly intended as a topical treatment, according to a Gallup poll, around 14% of Americans report using CBD oil internally with 11% of them for sleep, 40% for pain and 20% for anxiety.
Some applications of CBD have been studied for pain relief, specifically with peripheral neuropathic pain, rheumatoid arthritis and cancer pain. The evidence points to an interesting future for a drug that only became legal around the mid 2000s. Perhaps the strongest medical application of CBD oil has been shown in child epilepsy, including specifically Dravet syndrome and Lennox-Gastaut syndrome where other traditional anti-seizure medications fall short.
Some studies claim that CBD can treat those who suffer with insomnia, helping them fall asleep faster and stay asleep. However, CBD is a developing field in its infancy. When searching for good peer-reviewed, well-constructed scientific studies, it is apparent that little conclusive evidence has been found to support the claim that CBD oil helps with sleep.
Claims about the properties with CBD should be taken lightly with the understanding that it has undergone a recent explosion in popularity. There is some urgency for the literature to keep up with the hype of the oil itself. An increasingly short news cycle and people wanting to hear the latest natural trend can put the cart before the horse. Scientifically, CBD shows promise in some fields. However, the efficacy in the field of sleep remains undetermined and under-researched. It should also be emphasized that other cannabinoids, such as THC in marijuana are known to lower the quality of sleep, no matter how fast you may fall asleep.
One non-pill sleep treatment that has been studied extensively and demonstrates significant improvement in sleep is Zenbev Drink Mix. Zenbev has been on the market since 2004 as a reliable natural remedy, helping people get the sleep they need without side effects or fears of harm. Zenbev is proven.  It is easy to take, readily available and works within your natural brain chemistry to help you sleep naturally.
Consumers should also be aware of a volatile and extremely new market environment when it comes to judging CBD oil. Advertisers are no strangers to making false claims about the efficacy of the oil. One should practice caution and critical thinking when researching applications of CBD and consult a professional to determine if CBD is right for you.