Zenbev Summer Flame Mocktail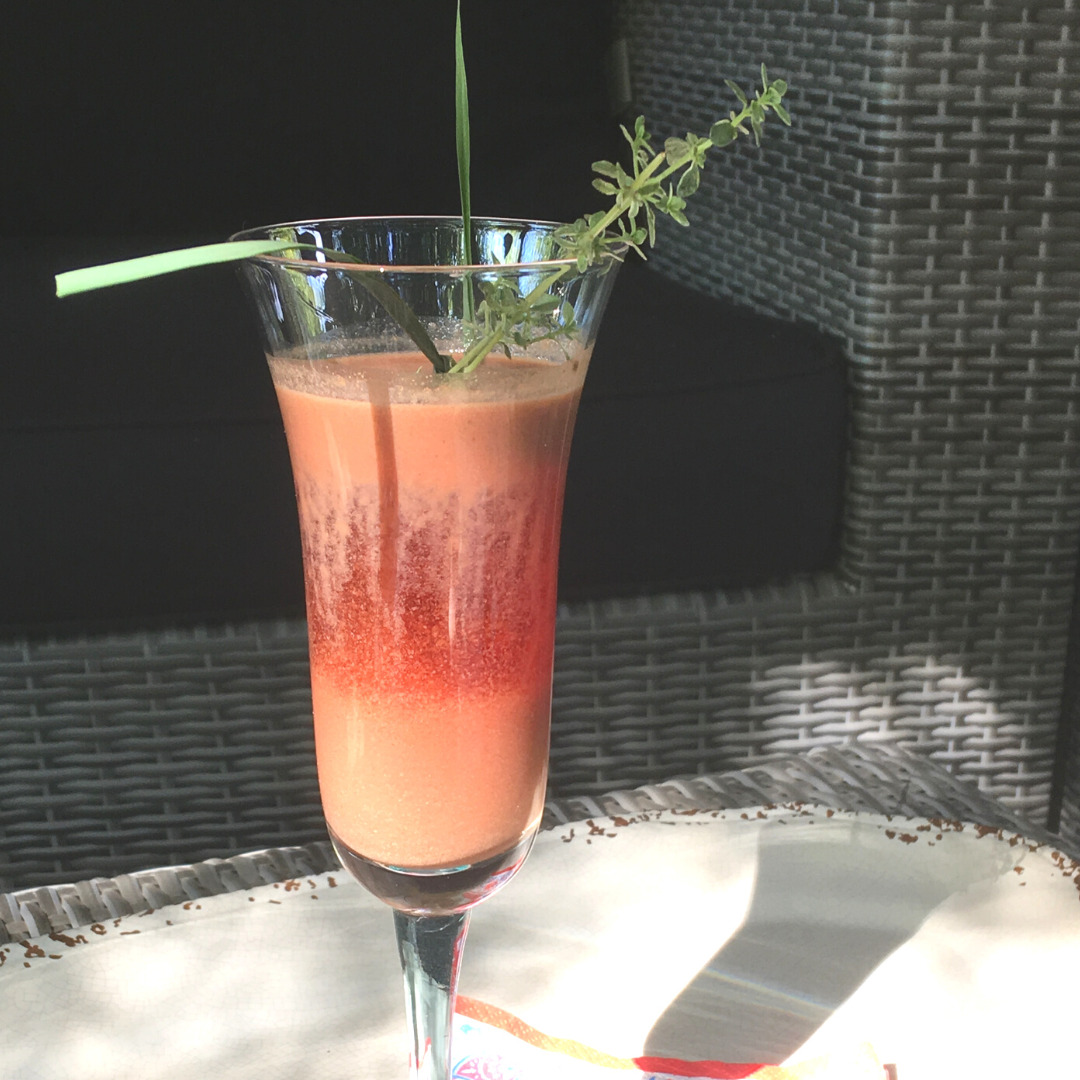 Summer isn't over just yet, not if we have anything to say about it! Take advantage of every last ray of sun on the patio as you wind down for a good nights sleep with this alcohol-free drink.
Summer Mocktail

-4 tbsp Lemon Zenbev powder
-1 cup orange juice
-¼ tsp vanilla extract
-1 tbsp lemon juice
-3 tbsps. maple syrup
-1 egg white
-Ice
-¼ cup Pomegranate juice

Assemble:
Pour the lemon juice, orange juice, maple syrup, vanilla and Zenbev into a cocktail shaker. Stir the egg white separately with a fork to loosen it, then add 1 tbsp to the shaker. Shake well until the mixture is frothy. Add a good handful of ice and shake again. Double strain into champagne flutes. Slowly pour the pomegranate juice into the glass. Let it settle for a moment – the juice will float just underneath and create a lovely foam. Makes 2 to share.
End of Season Sale – Sip Summer Longer!
15% off our Heavy Sleeper Bundle! Use code: summer23 at checkout!
Offer ends 09/04/2023.