Zenbev Fudgesicles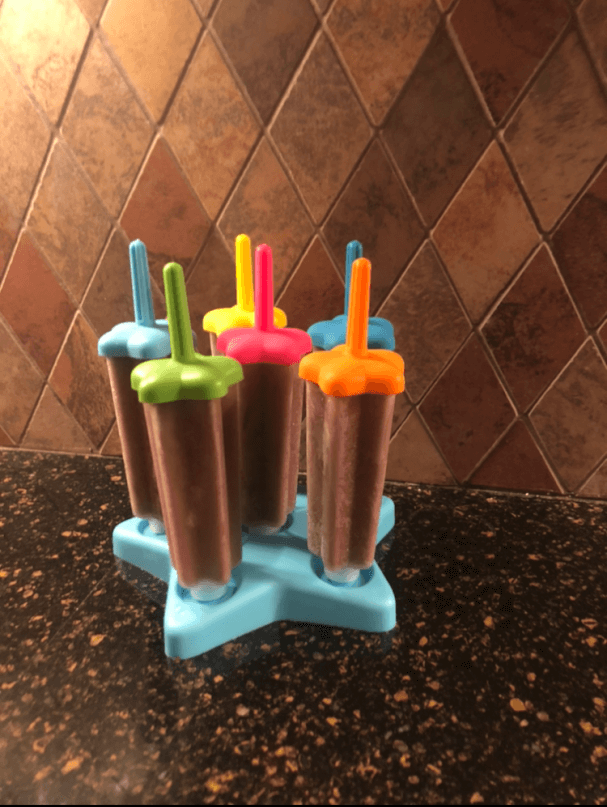 Hot summer days are here! With fewer holiday travel options this year, many are opting for making the most of their backyard or outdoor space. What better way to bring out the kid in everyone than homemade fudgesicles with a little boost from Chocolate Zenbev? This recipe from the Zenbev kitchen makes approximately 6-8 fudgesicles. Perfect for a bedtime snack or to cool down on a hot summer day! We used reduced fat coconut milk but any other milk alternative works well. Here's our simple and easy Zenbev Fudgesicle recipe:
Zenbev Fudgesicles
-1 400 ml can coconut milk
-3 scoops Chocolate Zenbev Drink Mix
-1/3 cup cocoa powder
-1/3 cup maple syrup
Blend all ingredients in a large measuring cup until you achieve a smooth liquid. Pour into popsicle molds and freeze for 8 hours. Just be careful to keep away from the kids as Zenbev is not recommended for those younger than 16.
Did we mention this recipe is vegan and healthier than the traditional chocolate treat?! Of course, you can also use Lemon Zenbev to make traditional popsicles. Give it a try and share your results using #zenbaking!