Zenbev® Guacamole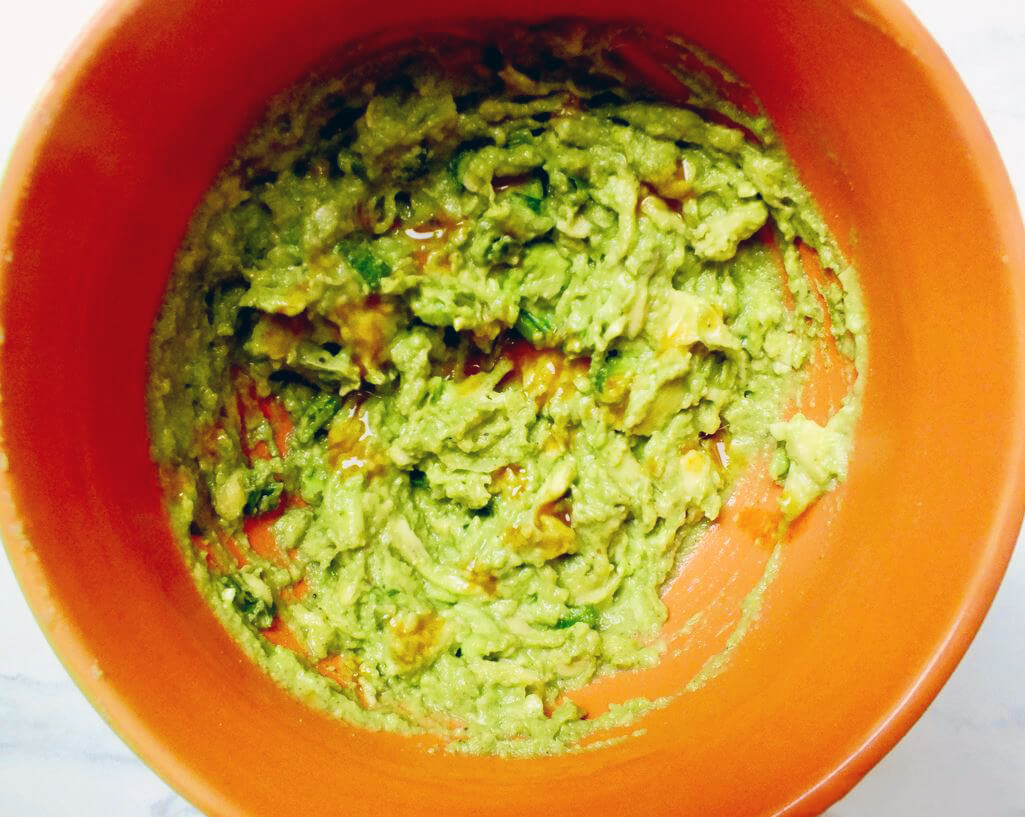 Zenbev® Guacamole
This Zenbev® infused take on everyone's favourite dip remains fairly true to the classic recipe, just with the addition of lemon Zenbev®, which thickens the dip slightly. Filled with green power, healthy fats and the sleep aiding power of Zenbev®, this guac is the perfect snack.
Serves 2
Ingredients:
1 avocado, pit removed and flesh removed from the skin
Juice of ½ lime
1 green onion, chopped
1 scoop lemon Zenbev®
Salt and pepper, to taste
Dash hot sauce
Optional: 1 tomato, chopped
Add the avocado to a small bowl. Mash slightly, until the flesh is spreadable but still has some texture remaining.
Add remaining ingredients except salt and pepper and mix well.
Taste the guacamole and add salt and pepper to taste. Serve immediately.