Zenbev Spring Booster Smoothie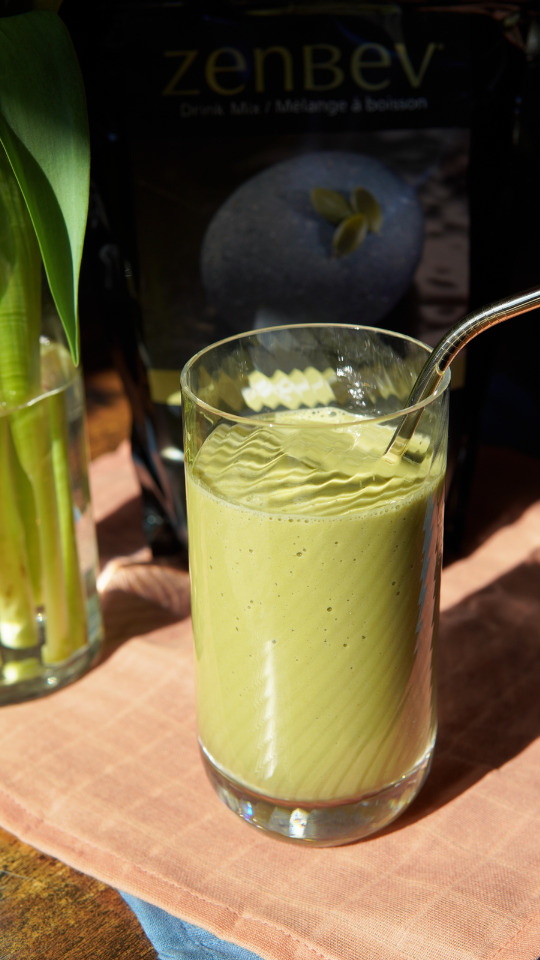 Looking for that extra spring in your step? Shake off the winter frost and celebrate the new season with our Spring Booster Smoothie!
Packed full of nutrition and a healthy dose of Zenbev, this green smoothie is guaranteed to get you feeling refreshed and energized for Spring.
Ingredients:

1x Apple

1/2 Avocado

2x Cups of Milk (plant-based or dairy)

2x Tbsp of Zenbev Powder (lemon or chocolate)

1x Frozen Banana
Directions:
1. Cut the apple, avocado and banana in to slices. Refrigerate the banana for at least one hour (or you can use it plain).
2. Combine all ingredients in a blender and top with Zenbev.
3. Mix thoroughly until ingredients are fully blended.
4. Serve chilled or as is!
Enjoy!